2–6 April, Expocentre Fairgrounds, Moscow
Wooden House Building Salon
first included in a major construction trade show!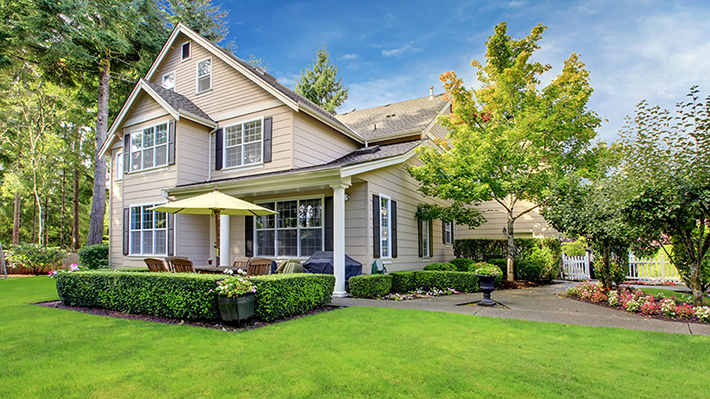 Participation in the Wooden House Building Salon is a unique opportunity to get access to the broadest possible target audience! The Salon is an integral part of the Russian Construction Week and the RosBuild 2019 exhibition, the events which cover all sectors of the construction industry.
Benefits of participation:
The RosBuild 2019 Wooden House Building Salon enables the participants and visitors to meet several challenges at the same time:
to get access to a large number of business leads;
to find new customers among individual visitors and businessmen of RosBuild 2019;
to get commercial returns by signing contracts at the exhibition;
to showcase new developments and products of your company to visitors from Moscow, the Moscow Region, St. Petersburg, Krasnodar, Kazan, and other regions of Russia;
to establish partnerships with professionals from related sectors at RosBuild 2019 and Mir Stekla (World of Glass) 2019.
Product Sectors of the Wooden House Building Salon
design and construction of wooden houses made of laminated and veneer lumber, cut and round timber logs, wood frame houses;
building and finishing materials: roofing, walling, insulating materials;
LVL (laminated veneer lumber), CLT panels, cement boards, plywood;
engineering systems: heating, water supply, sewerage, ventilation;
safety systems;
equipment, tools;
wood protection and care: coatings, paints, impregnation, antiseptics, sealants, glues, flame retardants;
windows, doors, stairs: wooden, wooden and plastic windows, external and internal doors, stairs and balustrades, fittings;
bath-houses and saunas;
fireplaces, heaters;
landscape architecture;
wood in interior design: furniture, joinery products;
architects' and designers' consultations.
Visitors to the Wooden House Building Salon are individuals interested in purchase and improvement of a country house, designers, architects, and construction companies.
The RosBuild 2019 Wooden House Building Salon provides comprehensive solutions to the challenges in wooden house construction and improvement allowing potential customers to find individual and standard projects, advanced materials, high quality products, and progressive solutions.
For more information please contact the RosBuild management:

Inna Familnikova
Phone: +7 (499) 795-41-74
E-mail: familnikova@expocentr.ru
Opening hours of the Wooden House Building Salon:
2 April (Tuesday) – 5 April (Friday): from 10:00 to 18:00
6 April (Saturday): from 10:00 to 18:00